Cargill named as a World Confectionery Conference sponsor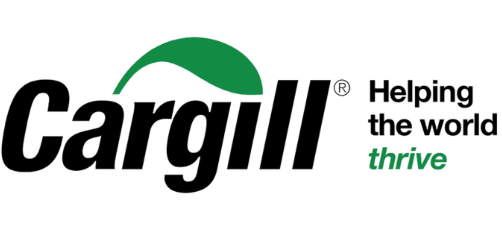 The global Cargill group has been confirmed as a sponsor of our debut World Confectionery Conference in Belgium, scheduled for later this year.
Taking place at the Brussels Marriott Hotel, Grand Place on Friday, September 11, the event includes a diverse speaker programme reflecting key developments in equipment, ingredients and finished product segment areas.
There will also be an awards ceremony covering core areas and topics for our industry, including accolades for team of the year, equipment, ingredients, finished product innovations and  sustainability initiatives.
A spokesperson for Cargill, which has developed extensive experience within the chocolate, and wider confectionery and bakery sectors, commented on the company's involvement in this year's much-anticipated event.
"Cargill is delighted to be a platinum sponsor of the World Confectionery Conference.
"With an extensive ingredients portfolio, combined with its application, formulation and technical expertise in the sweets, snacks and bakery markets, Cargill is well positioned to support customer's needs whether for reformulation or new product development projects."
Related content