Muriel Korter named as Caobisco director general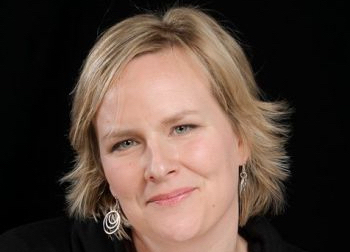 Caobisco, the European chocolate, biscuits and confectionery industry association has appointed Muriel Korter as its new director-general.
She has been working for the organisation for many years, previously as Economic Affairs Director responsible for trade matters and sourcing of ingredients.
Korter spent her career working in EU public affairs in Brussels and is also the current Secretary-General of CIUS, the European Sugar Users' Association of which Caobisco is a founding member.
"We are excited to appoint Muriel at the helm of the Association and leverage her unique and longstanding experience with our industry and in Brussels. We are confident she will be a great advocate for what our sector stands for: the unique joy we bring to our consumer while ensuring our products are produced responsibly and enjoyed mindfully" said Aldo Cristiano, recently appointed Caobisco president.
At the time of appointment, she stated:  "I am keen to guide Caobisco as a reliable and solution oriented stakeholder for the EU Institutions. Our sectors are uniquely positioned to lead the way for a sustainable, and competitive industry in the future".
Korter holds German and French degrees in Political Sciences (Science-Po Paris), a Bachelor in Politics and International Relations from the University of Hull, and a Masters in European Studies from the London School of Economics. She is a true European of Belgian and German descent and raised in Brussels at the core of the European Union.
Related content